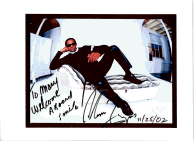 A SPECIAL GREETING FROM FRIEND ANTONIO FARGAS. (11/25/02) ANTONIO'S COOL FRIENDS CREW.


DEBBIE ALLEN AND MARY AT BASS HALL IN FORT WORTH, TEXAS (6/14/02)



SPECIAL GIFT FROM FRIEND IRENE CARA (7/6/2000)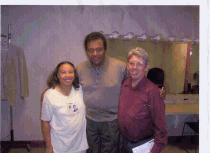 AN EVENING WITH CHARLEY PRIDE (4-27-04) Dennis & I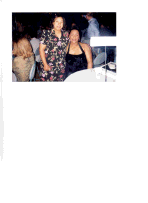 JAZZ ARTIST AND FRIEND SANDRA KAYE AND MARY AT SAMMONS ART CENTER IN DALLAS, TEXAS (10/2001)

Friend & Jazz Musician Arlington Jones at Sammons Art Center in Dallas, Texas. 10/2001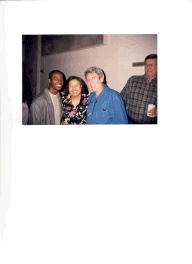 MARY & STEDMAN GRAHAM AT HIS BOOK SIGNING RECEPTION. (5/16/2002) FORT WORTH PUBLIC LIBRARY.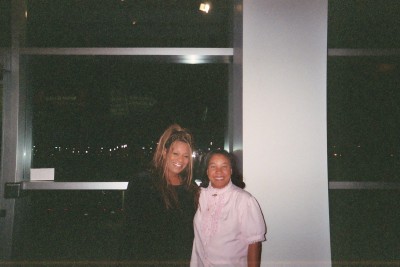 Friend & vocalist with International Artist YANNI, Alfreda Gerald and I at Nokia Theatre in Grand Prairie, Texas before her performance. (12-2-04)